Today's Daily DIY is this fresh Anthropologie inspired Wall Mirror designed by KariAnne at Thistlewood Farms. When she saw the price tag on her dream mirror, she decided to get inventive and head to her local discount store. She shares how she saved over $200 with her own completely personalized version of a favorite inspiration piece.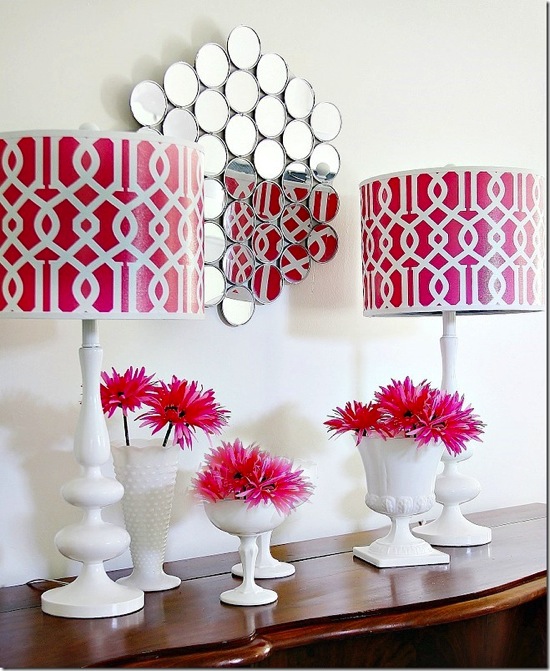 This isn't a complicated project, if you're handy with safety goggles and spray paint, then you too can make this Wall Mirror.
Look for this tutorial link in our Home Decorating gallery.