Ikea is like Disneyland for DIYers and today's Daily DIY shows us why. Selling inexpensive furniture with basic designs allows us to have fun and be creative, such as these designer inspired nesting tables. It's another great Ikea Hack Table Makeover, brought to us by Pam at Simple Details!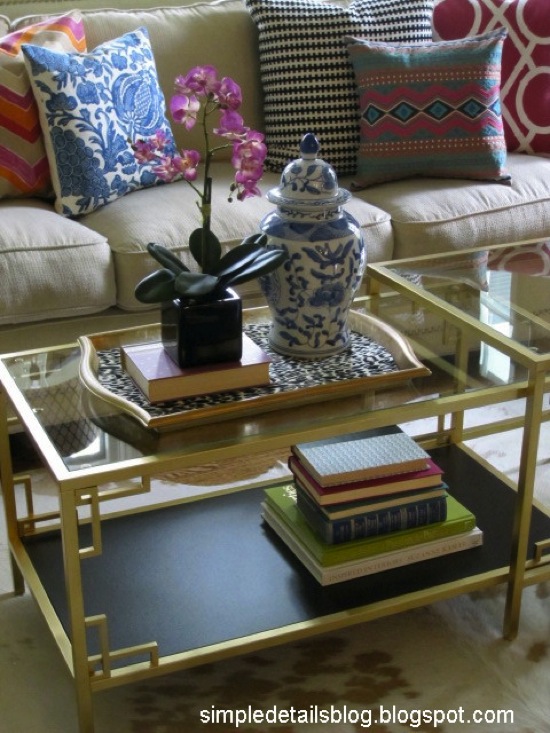 Using the super clever idea of rotated dresser pulls, Pam creates this elegant chinoiserie style, and you can have it too for $75 or less and a single day's work. We're drawn to its super sleek lines and metallic finish, aren't you?
Thanks again Pam, for a successful Ikea Hack Table Makeover. We'll file it in the IKEA hack and furniture makeover galleries.