Fall is a beautiful thing. The colors, the smells, the Pumpkin Spiced Lattes. On the flip side, the chilly temps remind us that icy days are on the way. Alas, the time has come to prepare for the harsh effects of winter. Here are some helpful tips by The Family Handyman to ready ourselves and our homes for Jack Frost. From boats to sprinkler systems, check these guides to Winterizing Your Home and you'll be ready for all things blustery and brisk.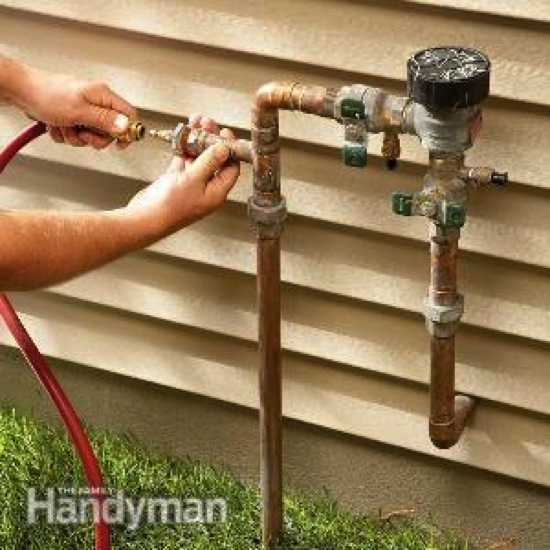 These tutorials are written for the average homeowner, so no need to get overwhelmed. Save yourself the trouble of costly cracked pipes and rusted gardening tools. Get started Winterizing Your Home today!
Find the link to these tutorials in our Household Tips gallery.