Barn wood, birch, driftwood, we just can't get enough of these organic textures begging to be used in a decorate way. Which is why we're smitten with this simple and practical project, a Driftwood Wall Hanger by The Effortless Chic.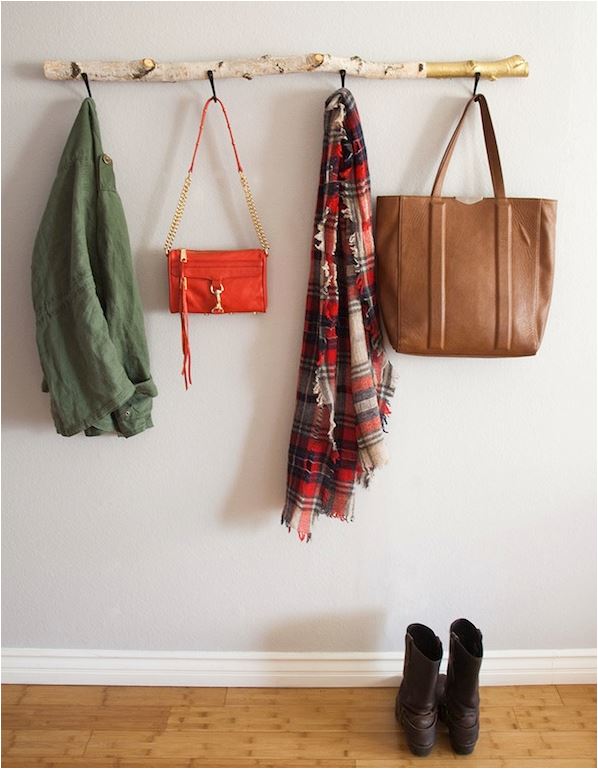 Just a few simple supplies from the hardware store is all you'll need plus a cool branch from a nature walk, or perhaps your own backyard to make your own.
Find more ideas like this one in our Storage + Organization galleries.